Annual Dinners
| 2022 | 2020 | 2019 | 2018 | 2017 | 2016 | 2015 | 2014 | 2013 | 2012 | 2011 | 2010 | 2009 |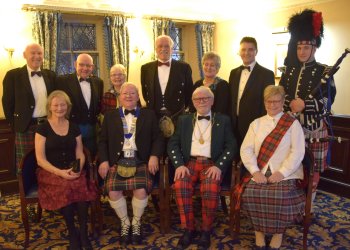 One of Perth's most acclaimed social occasions, the Annual Dinner of the Perth Burns Club, was held in the Salutation Hotel, Perth on Saturday, January 25, 2020. It attracted a gathering of around 100 members and guests.
Once again the function maintained its reputation of being one of the country's foremost mixed Burns Nights with a thoroughly entertaining programme of excellent speakers and performers.
Members of the top table group. Back row [l to r] Iain Mackintosh, Jim Allan, Joan Allan, David Fleming, Sheena McNaughton, Angus Middleton, Piper Martin Bristow. Front row [l to r] Sandra MacDougall, Club President Stewart MacDougall, Provost Dennis Melloy, Libby Melloy.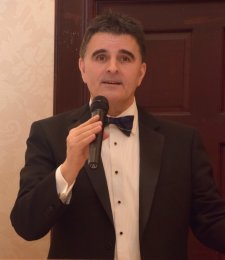 The principal speaker, Angus Middleton, proposing the Immortal Memory.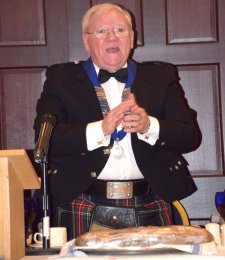 Club president Stewart MacDougall addressing the haggis.

The Immortal Memory was proposed by Angus Midleton of Skelmorlie, a past President of The Robert Burns World Federation. Speaking without notes, Angus delivered a top class address, ranging widely over Burns' life and achievements, and engaging his audience with humanity and humour.

Club president Stewart MacDougall chaired the dinner and gave an energetic address to the haggis to set the evening in motion. Stewart later proposed the Loyal Toast.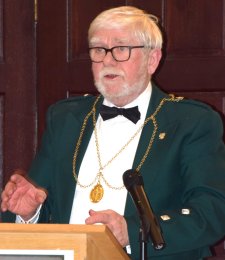 Provost Dennis Melloy proposing the toast to The Lasses.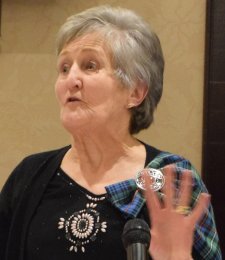 Former teacher Sheena McNaughton delivering the reply for The Lasses.


Provost Dennis Melloy recalled his dancing and courting days which apparently included a venturesome holiday with our president.

In response, Sheena McNaughton illustrated how the ladies save unsuspecting males from making even bigger gaffes. One nice joke was: Q. How do you get a twinkle in a man's eye? A. Shine a torch in his ear!
A full programme of entertainment was provided by singers Loryn Cura and Paul Vaughan; accompanist Howard Duthie; fiddler Karys Watt; and piper Martin Bristow.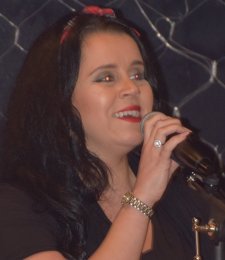 "My bonie dearie";
Loryn Cura, soprano.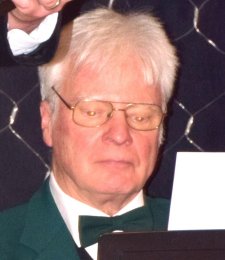 "The melodie that's sweetly played in tune";
Howard Duthie, accompanist.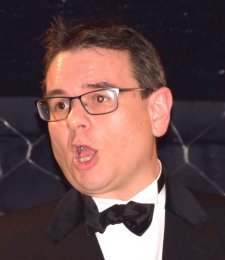 "And the rocks melt wi the sun";
Paul Vaughan, tenor.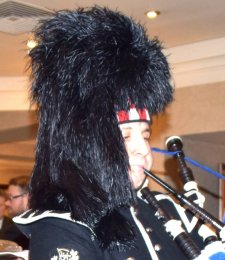 "He screw'd the pipes and gart them skirl"; Martin Bristow, piper.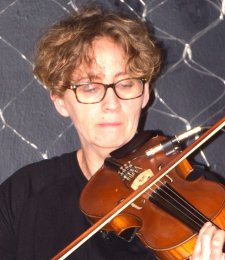 "Hornpipes, jigs, strathspeys and reels";
Fiddler Karys Watt.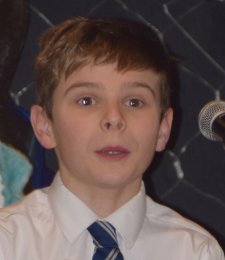 "Tho I canna see, I guess an fear!";
Iain Jordan.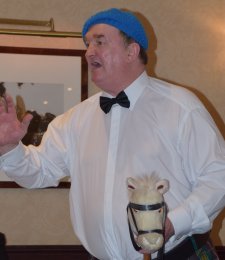 "Now, do thy speedy utmost Meg";
Jim Aitken.




The spoken word was performed by Iain Jordan, last year's Schools' Festival President's Prize winner, who recited "To a Mouse", and by Jim Aitken, who brought the house down with "Tam o' Shanter".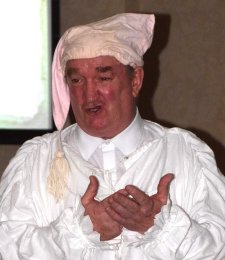 "Lord visit them an dinna spare";
Jim Aitken.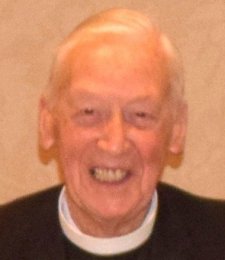 "Sae let the Lord be thankit"; Rev Geoffrey Hall.





Jim Aitken did a second spot with "Holy Willie's Prayer" in candlelight.

The Rev Geoffrey Hall told some funny anecdotes and recited the Selkirk Grace.
Club secretary Iain Mackintosh toasted Kindred Clubs and Caledonian Societies. A generous vote of thanks was proposed by the club's vice-president Joan Allan and the evening ended with the traditional singing of "Auld Lang Syne".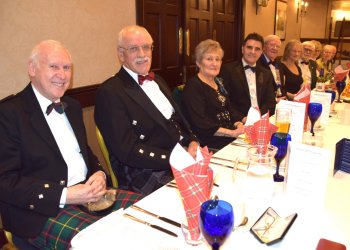 Top table.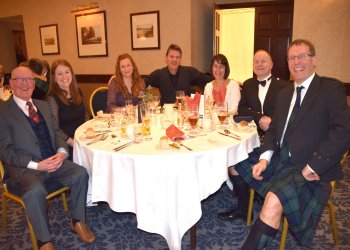 Table 1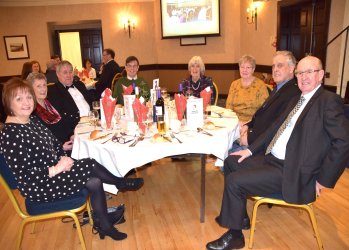 Table 2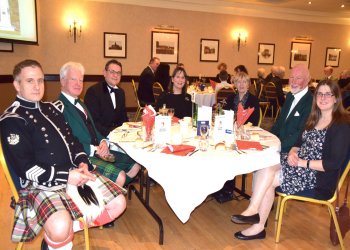 Table 3 (Artistes)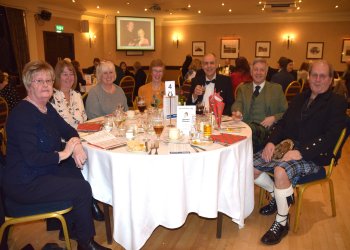 Table 4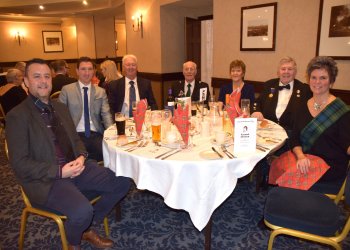 Table 5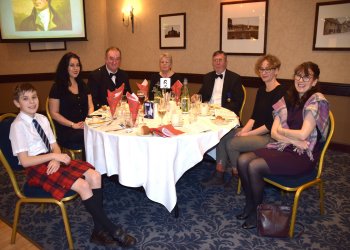 Table 6 (Artistes)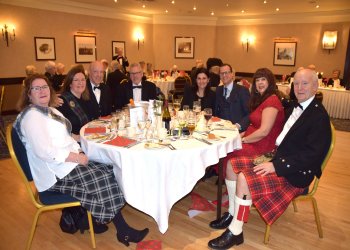 Table 7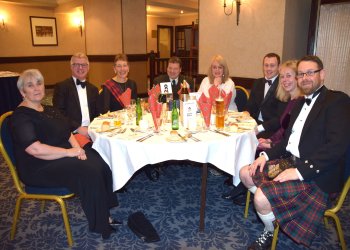 Table 8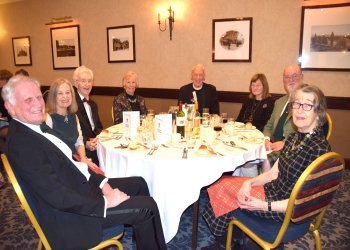 Table 9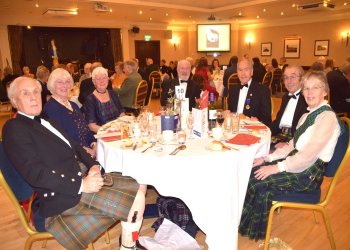 Table 10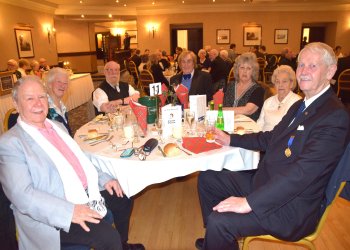 Table 11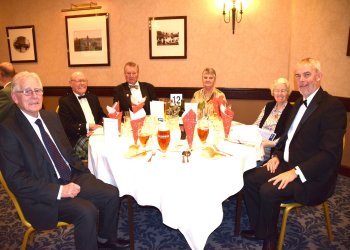 Table 12




All photographs courtesy of Elliott Boyle,
Perth Burns Club.
Email Elliott if you'd like a copy of a photograph.