Membership Application
You may apply for membership by post or online. For postal applications, please download and print either the Word or PDF document by clicking the appropriate image, then return your completed form to the secretary using the enclosed address.
For online applications, please use the form below. Let us know which payment method you prefer and we will get back to you.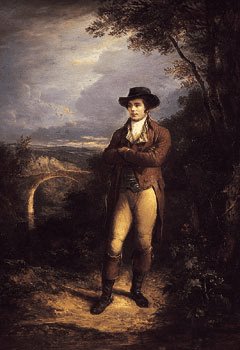 Please complete as many boxes as possible to help us respond.